Leadership Team
Chief Executive Officer
Dominic Burke is the CEO of the Balcarras Trust and Headteacher of Balcarras School. Dominic has spent twenty years in the profession as a teacher of history and since 2011 a senior school leader. In 2016 Dominic became Head of Balcarras School and under his leadership the school has gone from strength to strength. In 2020 the Sunday Times awarded Balcarras the prestigious "School of the Decade Award".
Dominic led the team that submitted Balcarras' bid to sponsor the new secondary school for Cheltenham and in the time since has overseen the preparations needed to bring the school to life.
As well as being CEO and Headteacher Dominic also holds the following roles:
Accounting Officer of the Balcarras Trust
Director of the Gloucestershire Association of Headteachers Limited (GASH Ltd)
Chair of the Gloucestershire Initial Teacher Education Partnership (GITEP) Management Committee
Vice Chair of the GLOW Maths Hub Strategic Board
Member of the Balcarras Teaching School Hub Strategic Board
Academy Representative of the Gloucestershire Schools Forum
Treasurer of the Cheltenham Association of Secondary Headteachers
Member of the Gloucestershire Association of Secondary School Leaders (GASSL)
Member of the Gloucestershire Education Forum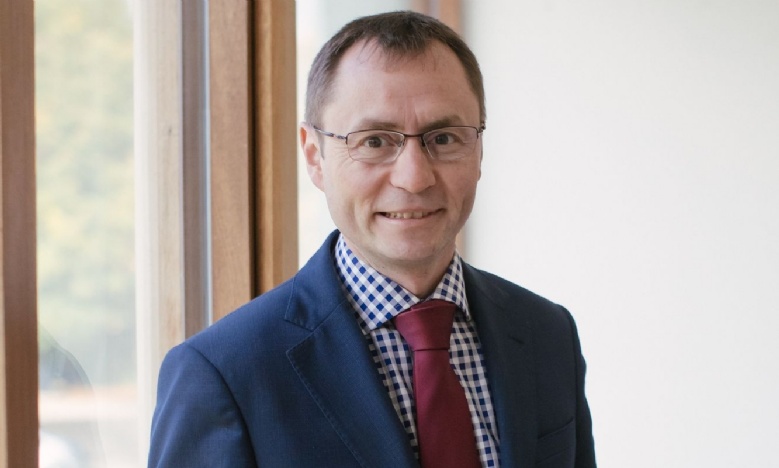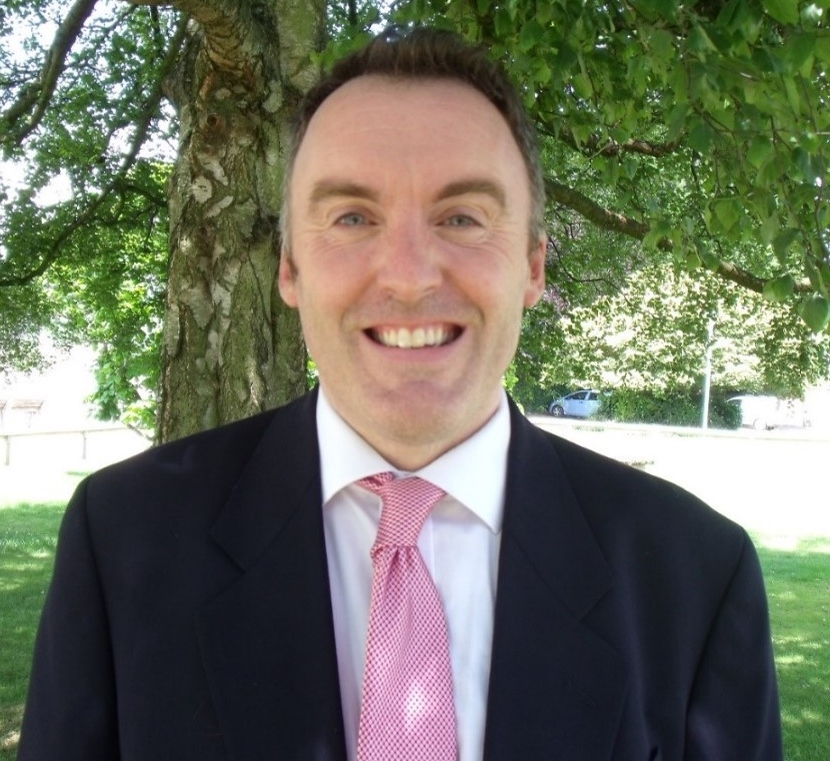 Chief Financial Officer
Tom Cadogan is the CFO of The Balcarras Trust taking up post in September 2021.
Tom has a degree in Accountancy from Liverpool University, is a Chartered Management Accountant and member of the Association of Taxation Technicians. Tom joined the trust in September 2021, coming from a background of board level appointments in the manufacturing and defence sectors. Tom is the current chair of Governors for Glenfall School, in Charlton Kings, a school he once attended.
In addition to that role, Tom is also the vice-chair of Cheltenham Housing Aid Centre – a charity that supports people with housing need, and a leader in the Scout Association.
Headteacher of The High School Leckhampton
Helen Wood is the Headteacher of The High School Leckhampton—Gloucestershire's newest school. Helen spent over 20 years at Prince Henry's High School in Evesham where was latterly the Senior Deputy Head. She joined the Balcarras Trust in January 2021 as the first Headteacher of The High School Leckhampton.
The school opened in September 2021 to 120 Year 7 pupils and will grow eventually to be a school of 900. The school is located in a brand new purpose built accommodation at Farm Lane in Leckhampton.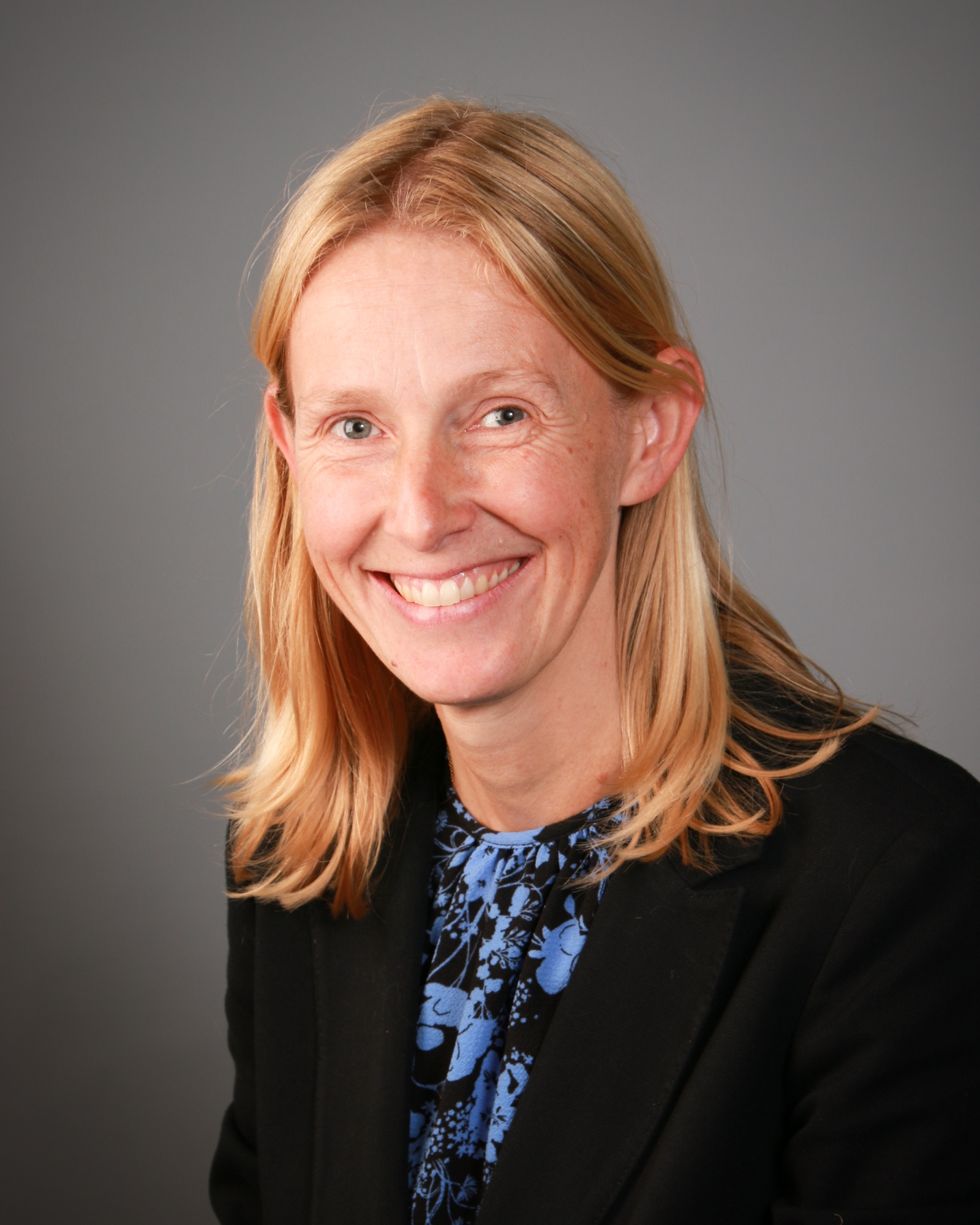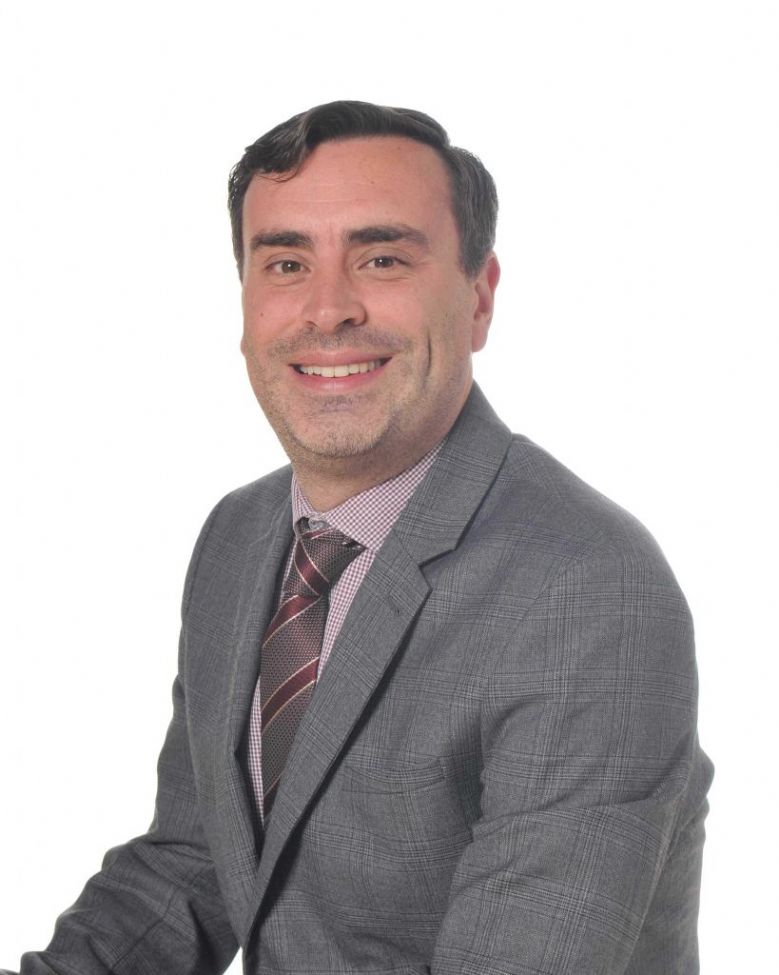 HEADTEACHER OF WINCHCOMBE SCHOOL
Jonathan Templeton is the Headteacher of Winchcombe School. Prior to joining Winchcombe School, as Headteacher in 2019, Jonathan worked in the Ark Schools MAT for a number of years holding senior leadership positions in two South-East London schools.
Winchcombe School is the newest school in the Balcarras Trust joining in November 2023. A smaller than average 11-16 school with a capacity of 600 students. Recent multi-million pound investment has delivered a school with excellent facilities. The school has also celebrated a Good judgement from Ofsted in March 2022 and strong GCSE results in 2022 and 2023.